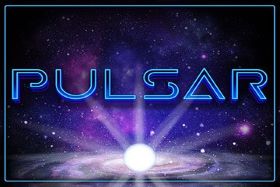 Pulsar Online Slot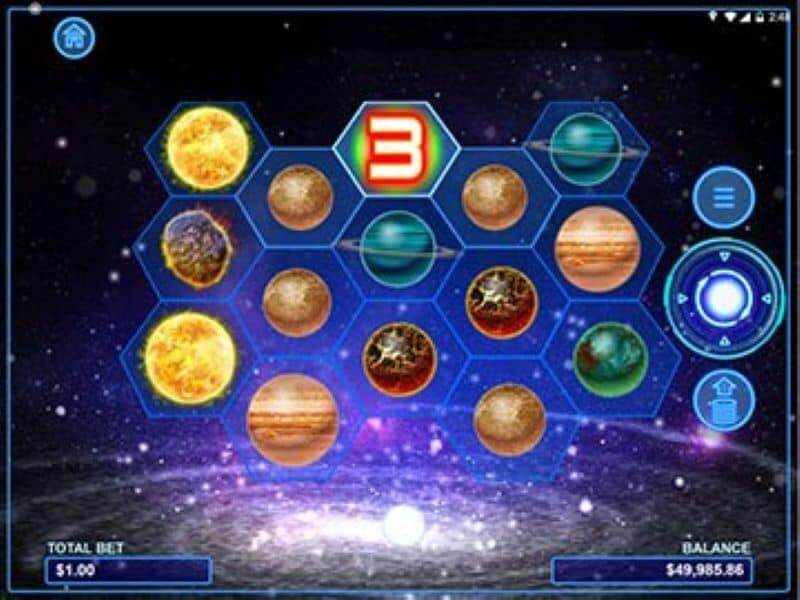 Max Jackpot
150x your bet
Pulsar Slot Review
From the plains of ancient kingdoms of Mesopotamia, Egypt, Assyria and Babylonia to the Indian subcontinent, throughout the Greece and Hellenistic world, into the mystic traditions of the Children of Israel and throughout the Chinese Empire, astrology has fascinated mankind. Almost every civilization has a tradition of astrology that indicates that a person's character and fortunes can be determined by the stars, the moon, the sun and the planets. Now the Pulsar
online slot game
brings the secrets of the heavens to the gaming screen where symbols of astrology and astronomy pulsate across the reels to deliver real money prizes.
Pulsar Slot Information
Pulsar pulses with adventure and escapades. The game takes you into the great unknown where you whirl through the universe to line up treasure star icons and compete for heavenly payouts. As you rotate through the Pulsar spins you'll find yourself hurling  into the galaxies to see if you can unlock the secrets that astronomers and astrologists have attempted to understand for thousands of years. We humans are still in the early stages of understanding the mysteries of the heavens. However, as you spin the reels, you can contemplate the majesty of the world above and our place in the grand scheme of things. Pulsar is a unique 5-reel online slot machine. The machine displays an unconventional configuration with a honeycomb-web of  hexagonal cells that keep you guessing. To play the game you need to push the Play button activates lasers and position symbols into the cells of the grid. To win you must hit symbols that appear across 20 fixed paying lines, left to right.  Top reward in Pulsar is 150x the total bet. Space is the setting for this slot where the structure of the reels resembles a honeycomb set up of 
2-3-3-3-2
 symbols. Game symbols include Neutron Stars in a variety of colors which explode in X-shaped directions.
Pulsar Slot Features
Gameplay pivots around the exploding Neutron Stars and there are Cascading Wins as well. You'll find 4 Neutron Stars  – each star with its own blast pattern. The Green Neutron Star explodes right to left and the Blue Star explodes in a downloard motion. You'll see the Pink Neutron Star explode from side to side and the Red Neutron Star will be exploding in the right/left lower and upper corners of the reels. Whenever a Neutron Star appears it is assigned a number. Numbers range from 3 to 1 and the numbers decrease by 1 on every Cascading Win. When the number reaches zero all symbols are destroyed and randomly selected symbols replace the original symbols. A Neutron Star explosion may also cause other explosions. Cascading symbols result from Neutron Star explosions or from winning spins. After a payout the symbols from the winning spin are removed from the reels and new symbols replace them. Cascading of symbols can continue to be triggered by a winning spin until winning combinations no longer occur. To keep things interesting, the Pulsar slot also features a jackpot prize.
Conclusion
If you're looking for a fun-filled slot that will take you a little beyond traditional slot machines, try the new Pulsar slot machine, now available for real money gaming at the online casino.