BetSoft Games with the Renowned 3D Imaging
Why is BetSoft considered one of the top online casino game providers? They are best known for their extraordinary 3D slots games. But BetSoft games cover far more than slots. BetSoft games include a wide selection of video poker and all the classic casino games such as blackjack, roulette, craps, baccarat and others.
The Most Famous Innovator
BetSoft combines their flair for 3D with their skill at developing great table games in such games as Poker3 Heads up Hold'em. The 3 in the game's name refers to 3D. Bet Soft has trademarked software called EXPANDICON™. It is famous for providing the most realistic 3D graphics and animation for a wide range of casino games including slots and table games.
Realistic Gaming
We have all become familiar with great graphics in video slots from a large number of software developers. What BetSoft adds to this picture is the next step forward in realistic graphics. When you sample a BetSoft table game, you immediately feel as though you're there in the casino! Try as they might, none of the 150 or so other casino online providers has yet equaled the 3D imaging Bet Soft brings to all their casino games!
Technically, BetSoft graphics are known as 3D cinematic gaming. Rather than go into a scientific explanation of what that means, suffice it to say that when you play BetSoft games, you feel as though you are literally watching a show unfold. From the standpoint of realistic game presentation, BetSoft truly is the epitome of online casino game providers.
Fantastic Mobile Quality
Another side to BetSoft's command of gaming software is their mobile interface. The company began in 1999 and like so many start-ups, the first years proved difficult. Slowly, the company developed a good reputation for excellence in online casino games and then they entered the mobile gaming market.
Where so many developers still spoke about reformatting already existing casino games for mobile, BetSoft began developing games exclusively for mobile using their patented software.
The public's response was extraordinary! Here finally were superior mobile games with the absolute best graphics for the medium. It may not be true but perhaps BetSoft started the boom in mobile casino gaming.
Today, there are many mobile games with great graphics and more players play on mobile than on desktop casinos! Casino online providers who want to enter the mobile gaming market have to compete with BetSoft!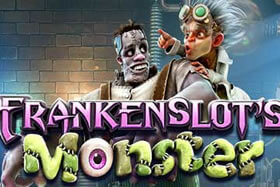 Frankenslots Monster Online Slots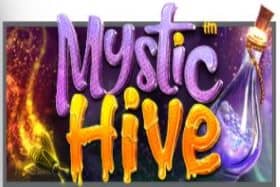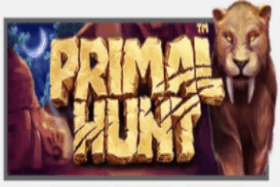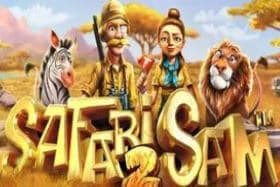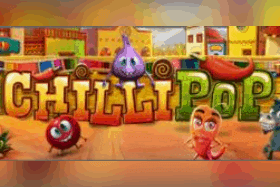 A Few Selections from the 150 Great BetSoft Games
Here is a short list of some of BetSoft's best games:
In Rook's Revenge the Aztec King animates the goings on by singing, dancing, and cheering you as you achieve nice sized wins.
SugarPop! Came online in 2013. They expected the response to be fantastic and it was! BetSoft designed SugarPop! To accept ongoing changes, additions as it were. The first such additions came on board just in June 2017 with Peanut Butter Plains that add ten new playing fields!
Ned and His Friends is an amazing slot that features Ned and the mice and other "animals" that live in the walls of his house. They would not be our friends but Ned seems to like them!
Single deck blackjack gives you the chance to count cards and get the upper hand against the house. The overhead view sets this blackjack apart from the others.
BetSoft offers both American and European roulette. We always urge our readers to play European roulette as the hose edge is fully half that in American roulette.
Virtual Racebook gives you that special BetSoft 3D treatment applied to horse racing.
3D Poker allows you to compete against poker players from around the world.
BetSoft also has a nice selection of video poker. You can play both single hand and multi-hand versions.
BetSoft is a Leader
The great 3D software that BetSoft developed is now the industry standard for excellence. You can play BetSoft games at many excellent online casinos including:
Black Diamond
Box 24
Spartan Slots
Go Wild
Great Games: Loyal Gamers
BetSoft games are known far and wide for their genuine excellence and creativity. Try them and you'll be convinced, as we are, that BetSoft is a premier game developer.